News Blog
New Gallery Added!
3/9/2021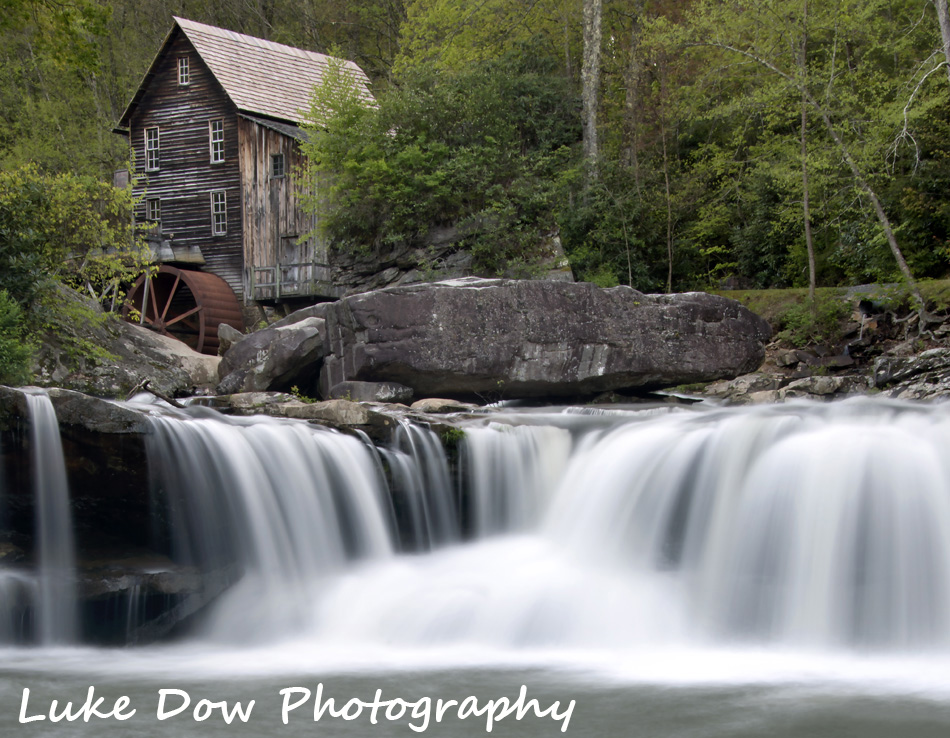 Just added a new gallery to my website:
"Appalachian Mountains and Interior America" Gallery will hold all the photos that I have taken in the Appalachian Mountains and anywhere in between them and the Rocky Mountains in the west!
Only have 18 shots, but I recently took another trip through Appalachia so I will be uploading those photos soon-ish!
Click: http://lukedowphotography.com/photos/index.asp?w=photocat&phcat=28
---