News Blog
The Oregon Album gets even bigger!!
3/5/2018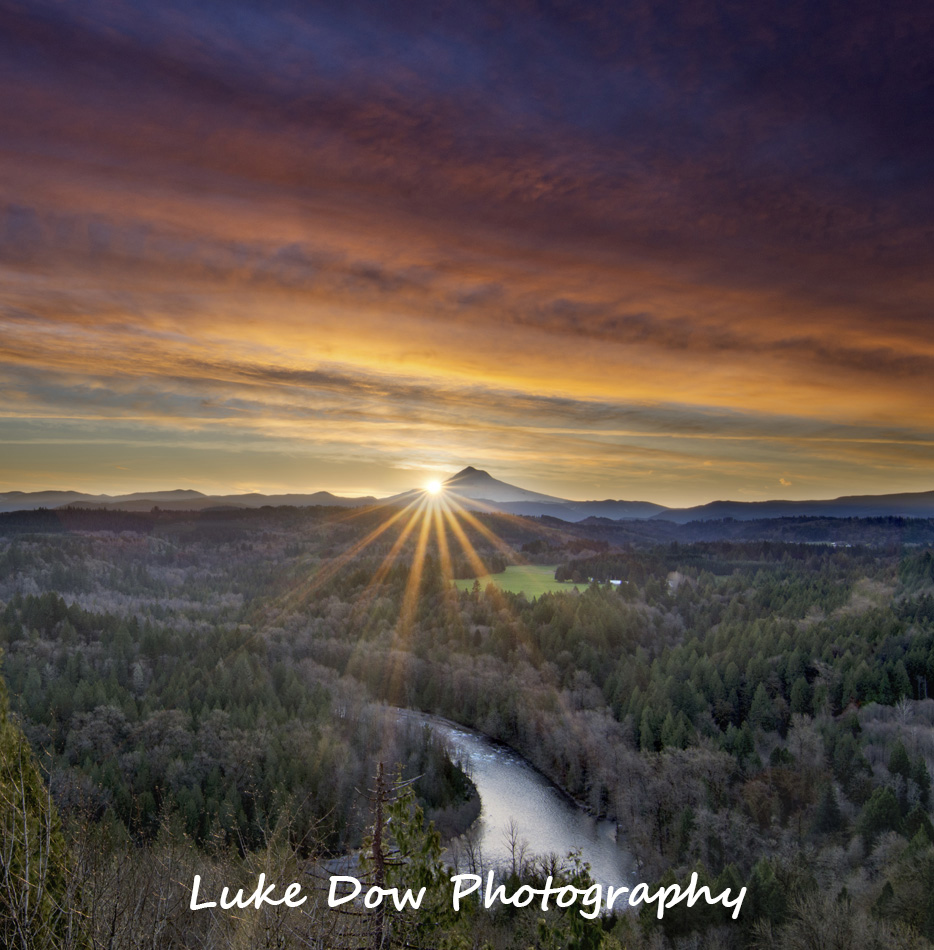 The largest album on my site gets even larger!!
I have just added 54 photos from my trip to Oregon that I took from February to May of 2016.
Some of the photos include some of my finest works yet, so please check it out!
---