News Blog
New Montana Album created!!
3/4/2018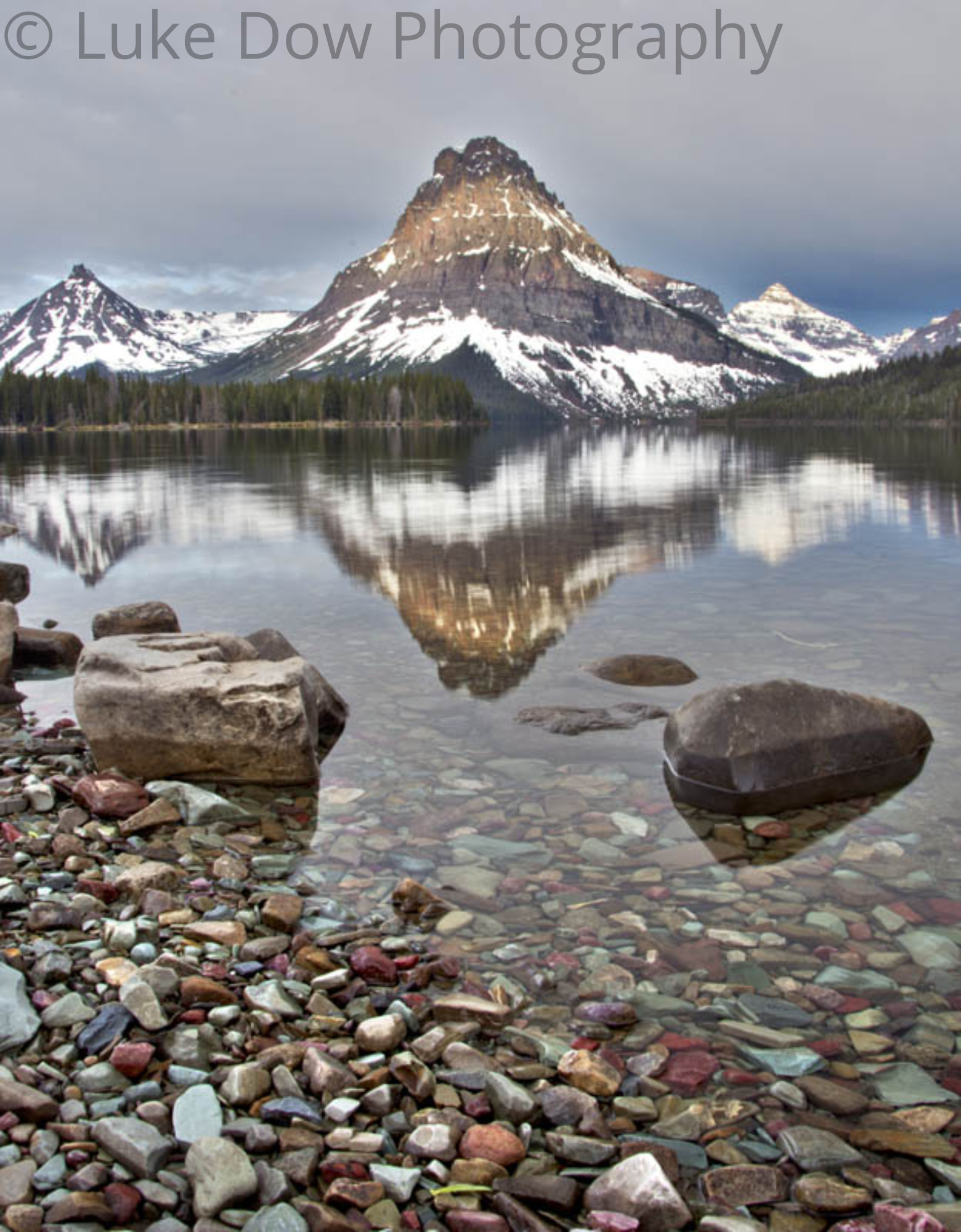 Hello everyone! Just uploaded all my photos from my short time spent in Glacier National Park to the brand new Montana Album!!
I do plan on making a trip to capture the fall colors later this year so this album will be getting large in not too distant future!
---