News Blog
New pictures added to Lake George Spring/Summer album!
3/2/2018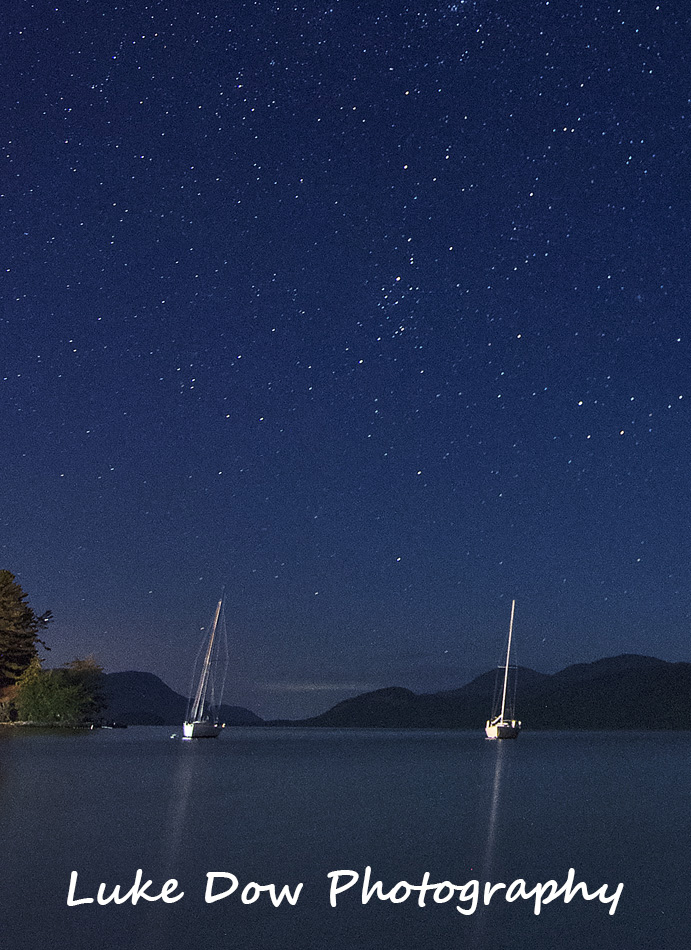 New photos added to the Lake George Spring and Summer album!
2016 was spent taking a lot of photos at night, so if you are done with winter and want help with visualizing yourself relaxing lakeside on a warm and calm summer evening, then these pictures might just be for you!
---