News Blog
Finally New Photos!!!
3/1/2018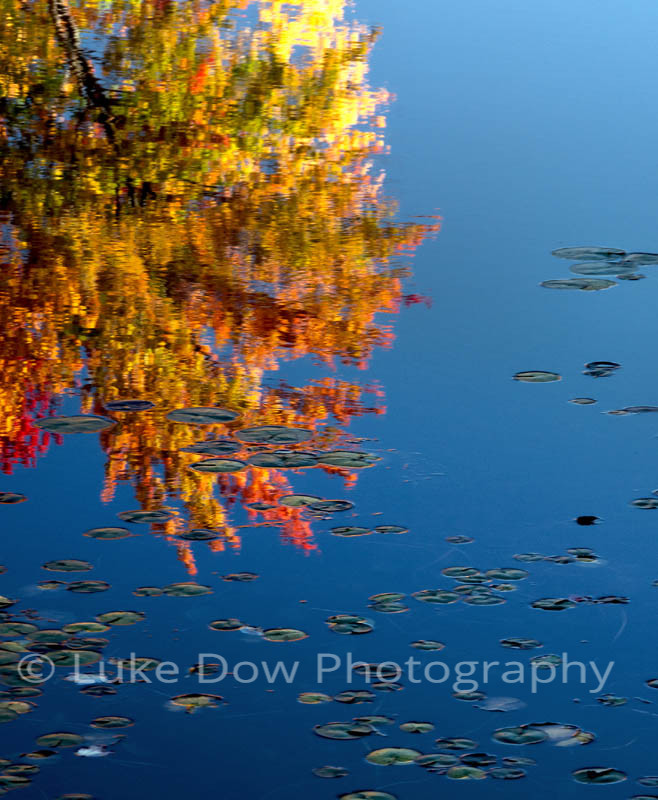 Hello everyone! I must apologize for my lack of quality new photos.
The last few years I have been doing a lot of traveling and a lot of picturing.
But I am finally caught up to the point where I can finally start to add my new photos to my website!!
I will be adding and changing galleries as I update almost all of my galleries! So please stay tuned and be on the lookout for my new photos!!
---