News Blog
Colorado gets a new Album and Photos!!
3/8/2018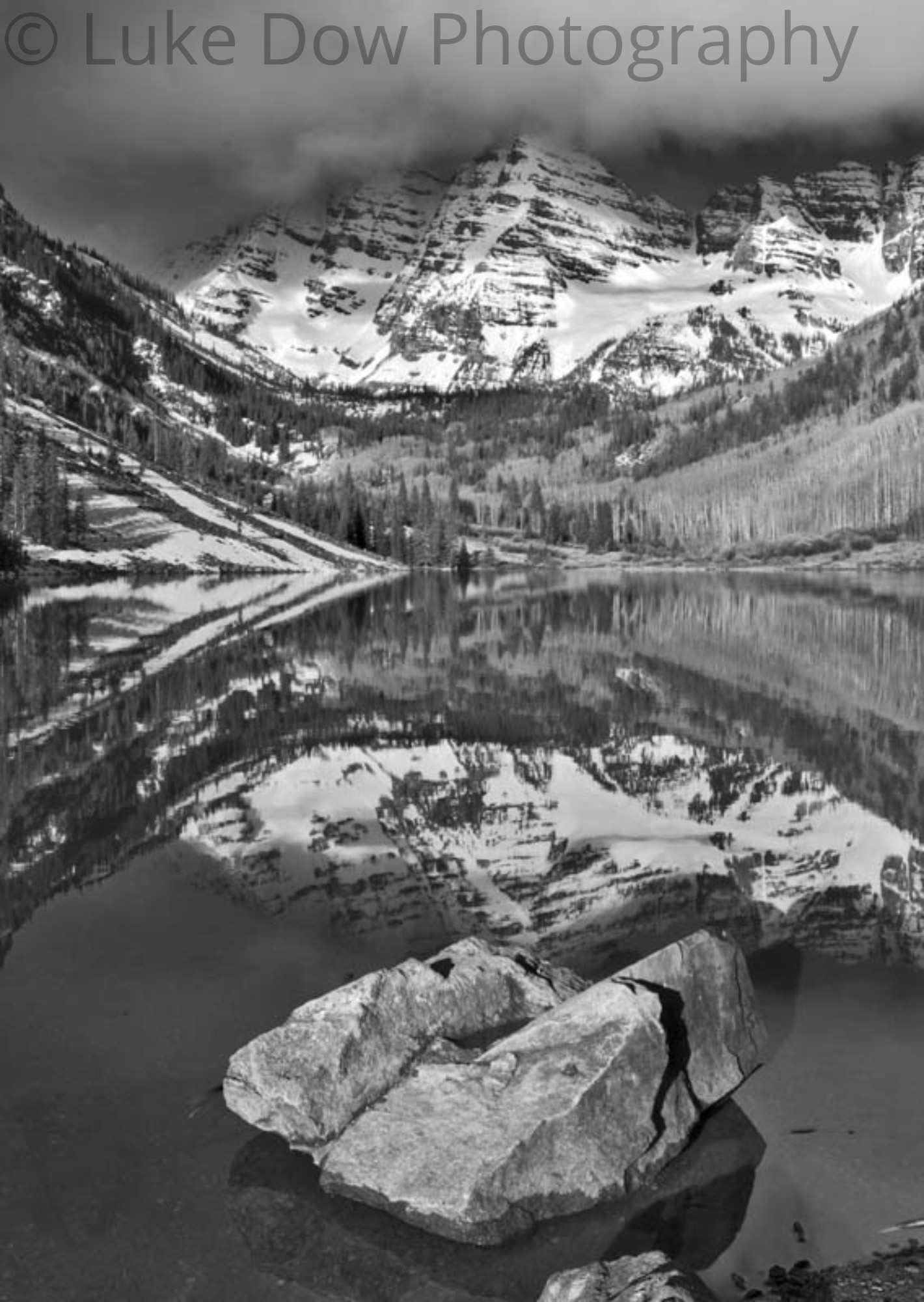 I took a look at my Colorado Album and saw that it was mostly made of of photos of the San Jaun Mountains and Telluride.
So I figured while Telluride is my favorite place in all of Colorado, the rest of Colo is pretty enough to get it's own album. So I made a new album: Colorado (the rest of the state), and loaded it up with a lot of photos I took as I wound through the state in late May of 2016.
Take a peek and enjoy!!
---